2017-05-24

Posted in

News
These grants allow us to improve our offerings and outreach to students and the community
We would like to recognize and thank all of our donors who awarded Robotics And Beyond with much needed funding.
Connecticut Community Foundation is a primary sponsor of a series of free career and college experience Open Houses (hosted by Robotics And Beyond) for students going into 9th grade and older. These events are made possible through its Cradle to Career program, which fosters greater availability of resources for the public, and especially disadvantaged families, to improve their opportunities to succeed in school and careers. Connecticut Community Foundation has been particularly helpful to Robotics And Beyond this year, providing a grant of $3,500 to improve our student registration and student information system. The grant was awarded under the Technology for Organizational Development program, which supports organization-wide technology projects that help build a solid infrastructure.
The Savings Bank of Danbury Foundation provided a $1,000 grant to support the building of six additional high-performance desktop computers by our student-led Information Technology group.
Atmosphere Design Group of Valhalla, NY, a national full service luxury architectural design firm, donated $800 towards programs that introduce students to concepts and skills in architecture and functional design.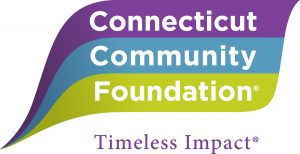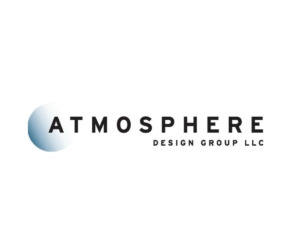 Save
Save
Save
Save
Save
Save